COMPANY BLOG
POSTED Aug 11, 2023
Threat Intelligence Report - August 11, 2023
.
The NetFire Threat Intelligence Report contains a weekly collection of key developments to be aware of along with action tips from NetFire.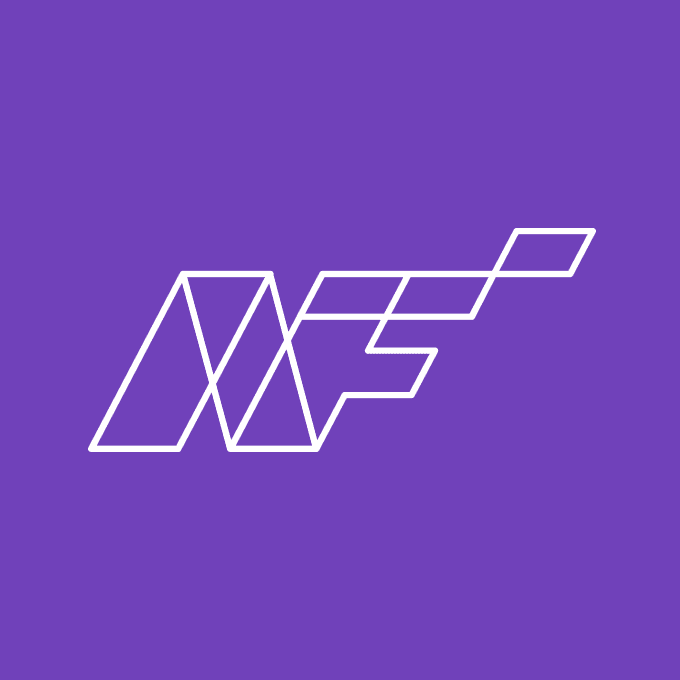 NetFire Threat Intelligence Team
Black Hat 2023 Trends and Takeaways
The Black Hat 2023 conference showcased emerging trends in cybersecurity, with a significant focus on the utilization of artificial intelligence (AI) for threat detection and response. Specific highlights included the launch of AI-driven solutions like Exposure AI and CheckGPT, discussions on the importance of hardening the software supply chain, a focus on cloud security maturation, and challenges related to controlling large language models like ChatGPT, all reflecting a multifaceted and increasingly sophisticated approach to cybersecurity.
Read more: https://netfire.link/black-hat-2023-trends-and-takeaways
Cloud is a Top 3 Cybersecurity Spending Priority
Cyber-defenses from 2022 are already becoming outdated due to attackers relentlessly innovating breach techniques, forecasting even more severe threats in 2024. With a focus on identity theft, especially in multi-cloud environments, there's a heightened risk, as evidenced by the 58% increase in firms compromised through phishing attacks targeting cloud service employee credentials.
Read more: https://netfire.link/cloud-is-top-3-cybersecurity-spending-priority
New SystemBC Malware Hits Southern African Power Company
An unknown threat actor has targeted a power generation company in southern Africa using a new variant of the SystemBC malware called DroxiDat, as a precursor to a suspected ransomware attack. This incident aligns with the growing trend of ransomware attacks against industrial organizations, with the number of attacks doubling since the second quarter of 2022, indicating an escalating risk to critical infrastructure.
Read more: https://netfire.link/newsystembc-malware-hits-southern-african-power-company

DEF CON Hackers Compete to Seize Control of SpaceX Satellite
For the first time, the U.S. Air Force and Space Force are allowing hackers to attempt breaking into a live orbiting satellite, SpaceX's Moonlighter, during the DEF CON cybersecurity conference in Las Vegas, aiming to identify and address potential security vulnerabilities. This initiative reflects growing concerns over adversarial nations, notably China and Russia, developing capabilities to compromise and potentially control U.S. satellite systems, which are crucial for defense operations and intelligence.
Read more: https://netfire.link/defcon-hackers-compete-to-seize-control-of-spacx-satellite



NIST Adds New Pillar to Cybersecurity Framework
The US National Institute of Standards and Technology (NIST) has introduced an updated version of its Cybersecurity Framework (CSF 2.0), expanding its application from just critical infrastructure to all organizations, irrespective of their type or size. Additionally, NIST added a "govern" pillar to the CSF to stress that cybersecurity is a significant enterprise risk and to aid organizations in making informed decisions that bolster their security strategies.
Read more: https://netfire.link/nist-adds-new-pillar-to-cybersecurity-framework
Follow NetFire and stay tuned for more insights.
#NetFireThreatIntelligence #ThreatIntelligence #NetFire #BlackHat #DEFCON #SpaceX #NIST #CSF2 #IndustrialControls #NetOnFire