COMPANY BLOG
POSTED Jul 18, 2023
NetFire: Revolutionizing Web Hosting
.
NetFire is revolutionizing web hosting, bringing innovation to an industry that has seen very little over the past decade. NetFire Web Hosting Engine is the perfect "steppingstone" for companies that are online but not quite ready for cloud combining scalability, performance, power, simplified billing, and new levels of control over the user experience.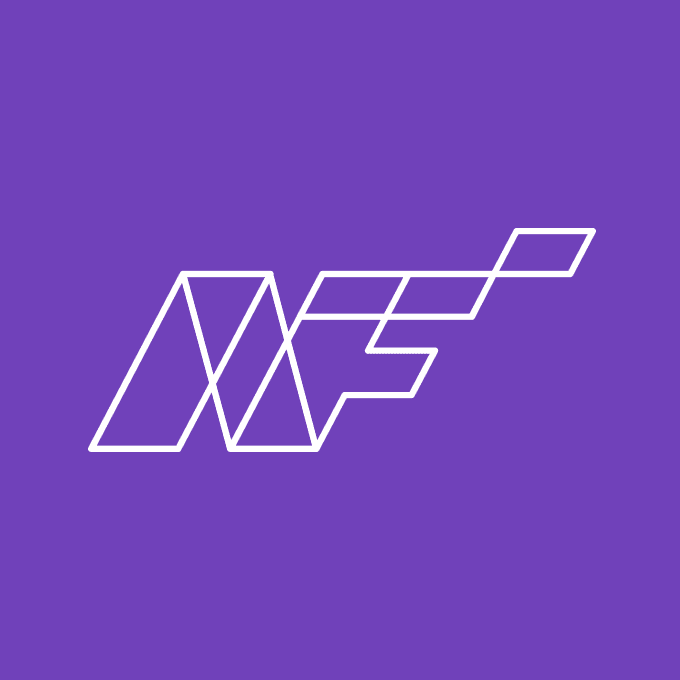 NetFire
At NetFire, innovation is a way of life. Team members are encouraged to draw upon past experience and combine it with market and customer awareness to deliver value where it is needed most. For the most part, the web hosting landscape has evolved at a slower pace when compared with front-end customer-facing digital tools such as websites and applications.
So that got NetFire thinking . . . After servicing and helping customers overcome scalability, capacity, and security challenges, the team reimagined web hosting. The result is the Web Hosting Engine, a solution blending web hosting, the power and scalability of the cloud, and increased security into a product that promotes responsible cost management.
The NetFire Web Hosting Engine takes the best elements of web hosting, bare metal servers, cloud, and security, offering the power to drive performance while maintaining budget controls. What makes this product unique is that several team members have worked for some of the largest web hosting conglomerates in the world, helping to implement key programs and build the infrastructure for key systems. Our team members are experts with years of experience in the web hosting space.
The Web Hosting Engine provides the perfect backbone structure to complement the efforts of managed service providers, web development companies, app-development companies, agencies, and more. Each of these front-line businesses becomes the trusted advisor for their clients. They are the heroes who get the call when help is needed. Utilizing Web Hosting Engines, front-line service providers can help their clients be ready to handle all the demands the market can impose upon them. Risk is real, and while the financial risk may keep service providers up at night and clients alike, incurring damage to reputation or worse can wipe a business or high-profile individual out of existence.
Out of the box, NetFire's Web Hosting Engine comes loaded with impressive features. There is even a WordPress-specific set of tools to help front-line service providers easily onboard their WordPress clients while showing value every step of the way.
NetFire takes security seriously and has included a formidable arsenal in its flagship product going beyond SSL certificates. Some of the tools include:
App Marketplace
Provides the ability to choose, install and manage web applications, allowing more control and limiting security risks from misconfiguration.
Managed Detection and Response
Advanced firewall protection, intrusion detection and prevention system, malware scanning, and patch management system.
Automated SSL
Each website includes a free SSL certificate that is managed automatically so you don't need to worry about expiration dates.
Directory Protection
Detects unusual levels of activity within password-protected directories to alert you of possible leaked credentials.
Hot-link Protection
Provides the option to prevent other websites from linking to files hosted on your
website, such as images and other media.
Backups
Each website includes daily backups, allowing for easy site rollbacks following any security incidents.
Secure SSH
Each website includes a secure shell environment for users who need command-line access to perform file operations or run scripts. Access is opt-in and logins are audited.
Brute Force Protection
Includes automated detection and protection against brute force attacks on the SSH instance, SFTP, and password protected directories.
Hardened PHP
PHP security solution that secures old and unsupported versions of PHP, which are in use on millions of sites.
IP Blocker
This feature allows you to block IP addresses from accessing your website.
Multi-Factor Authentication (MFA)
MFA provides an additional layer of security during the authentication process when logging into your Web Engine for management.
Web Application Firewall
Each website comes with a web application firewall that helps protect your website from SQL injection and XSS attacks.
This flagship product becomes the perfect tool for eCommerce websites, political candidates, podcasters, high-profile individuals, small to medium size businesses, non-profits, and organizations seeking increased protection, performance, stability, and flexibility for those who may still have a need for the cloud.
Best of all, NetFire has included a pricing structure that charges a base rate and then bills on a pay-per-usage basis as traffic increases. This structure places reserve power, performance, and capacity in the hands of the customer, which is activated as the need arises. Add in two more mechanisms for managing the user experience to avoid spending more than is budgeted, and you get true control, protection, confidence, and peace of mind.
NetFire is revolutionizing the web hosting space - bringing together experience, the market, and customer awareness to provide exceptional value and a complete suite of web hosting tools not offered anywhere else at an affordable pricing structure to meet their clients where they are and to meet their unique needs.
Be part of that revolution today and sign up for our beta at: https://netfire.link/web-hosting-engine-contact.